This is the first edition of TMS Style Profiles where we'll break down the wardrobe of today's celebrities and athletes. I'll admit I am biased (as is every writer), so we'll start with my favorite artist. From a humble, clean-shaven rookie releasing mixtapes to a living rap legend breaking records left and right... Drake has evolved not only as a Don in the rap game but so has his style. The Toronto-native comes from a city of diversity and a taste for lifestyle/culture. It comes out not only in his social awareness, fame, and likable personality but also in his universal style.
Drake's style is best described as a genre that anyone can emulate, but the quality at which he does it is a hell of a lot more expensive than you could ever imagine.
Athleisure
The trend that kind of still exists, but really doesn't? It doesn't matter. Drake, along with myself and many of the style conscious will go athleisure for the rest of our lives. Especially to our favorite sporting event or for a chill night out with the guys. Its just too easy to look this fly in fleece.
The Classic Bomber Combo, Please
The most effortless way to look put together is take a crisp (and of course ironed) plain tee with a bomber jacket that shows a little personality. Two of the jackets above are Eastern Civ. inspired (hence the tigers and gold detailing) and the camel brown is from OVO, his fashion line.
All Black Erryting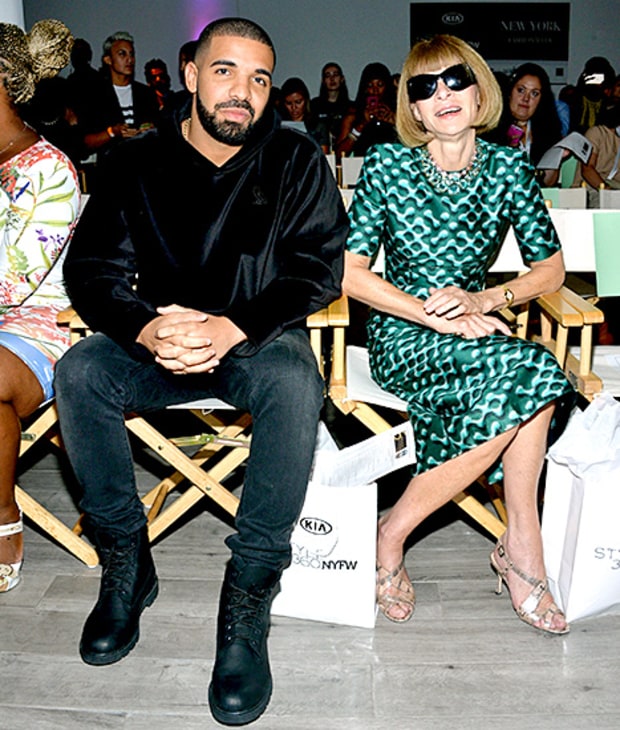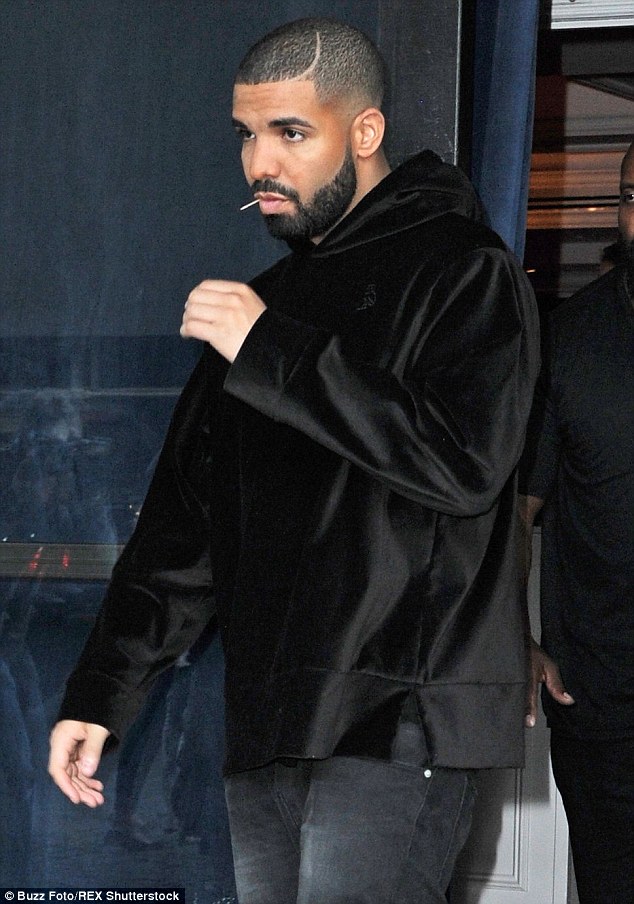 You may not be down to wear velvet, but take notes from the former Degrassi star in donning all black in the evening hours. Black is a pretty formal color, so anytime you're forced to step out the door and you want to be as low key as possible, wear all black. Drake does this well by mixing fabrics so that things don't get too dull.
Which one of Drake's style moves is your favorite? Stay tuned for more style profiles from today's athletes and celebrities.
DJ Hargrave is a menswear blogger and founder of Tailor Made Style. HIs goal is to empower others to become the strongest version of themselves through their style and helping them be informed by what's going on in the menswear world. You can find him on Instagram and Snapchat @tailormadedj